News
Pre-Order Brenda Travis' new memoir!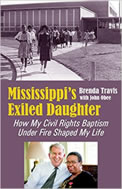 Mississippi's Exiled Daughter: How My Civil Rights Baptism Under Fire Shaped My Life, with forward by Bob Moses (interviewed by students in 2011). Brenda used our 2010 interview to help jump-start her book.
Calling All Former Telling Their Stories Participants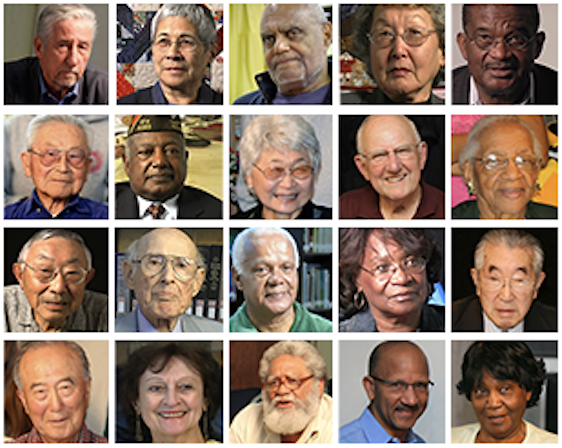 Calling on all those who have participated since 2002 with Telling Their Stories: Oral History Archives Project - www.tellingstories.org - to please join this Facebook group.Former students at the Urban School of San Francisco, McComb High School in McComb Mississippi or the Overlake School, please join. Our wonderful interviewees and their families, please join. The dozens ofvolunteers over the years, please join. Let's craft a virtual community to stay currentwith each other and on the Project progress and update. Please ask tojoin!